It has been a while since I came out to this site which brought so much hope and comfort with our Bunnyman. Maybe it was because of the struggles we went through, the victories we won, our ultimate loss, and all the days in between, but both Nick and I found ourselves missing the little guy more than any other furbaby we have lost before.    We decided that while we don't have the means to make one big donation to this wonderful place, we can still manage the monthly donations and hopefully that can help families who have a tough decision to make have another option.  It was the least we could do to pay back the love and support so freely given to us.
Onto happier moments, Nick and I are now married!  We decided not to wait any longer and had a small socially distanced wedding with family and friends on Zoom.  Our newest adoptees have us wrapped around their little paws and made an appearance (not in person) at our ceremony.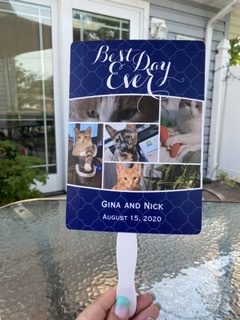 Of course our boy was there too.
Here are some other photos of the crazy clan.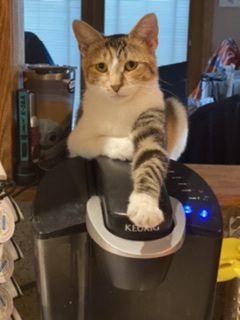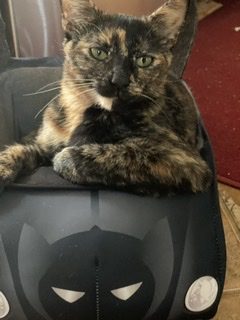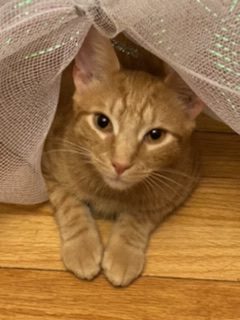 Helping with the wedding prep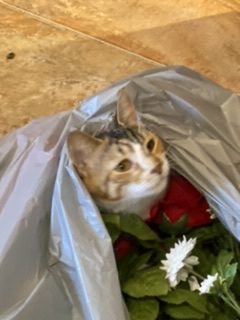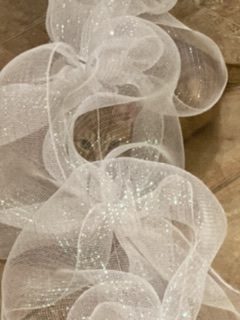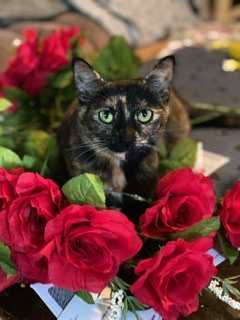 And other pictures just too cute not to share!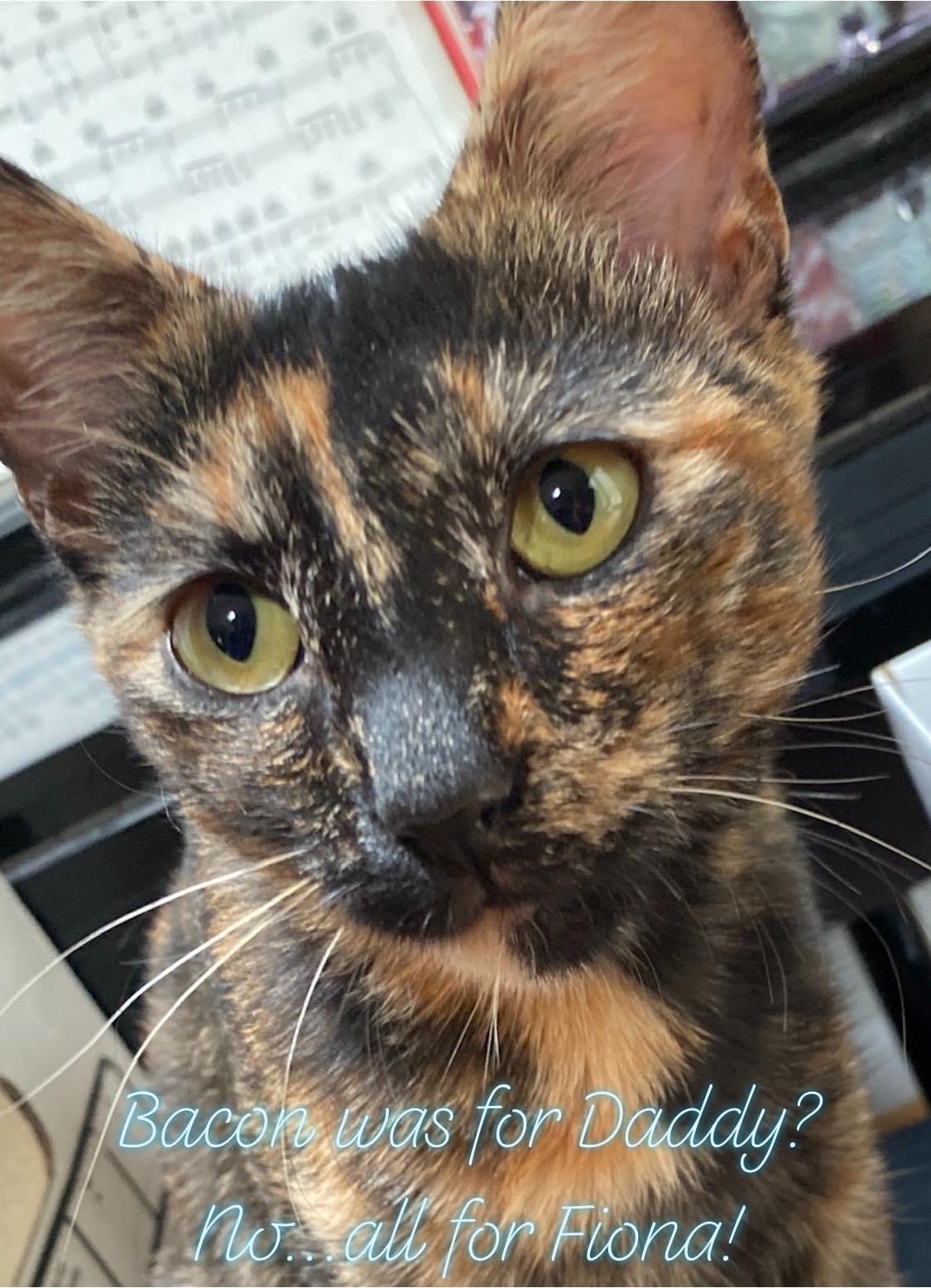 The face of innocence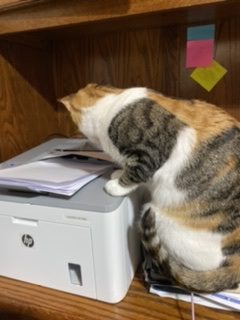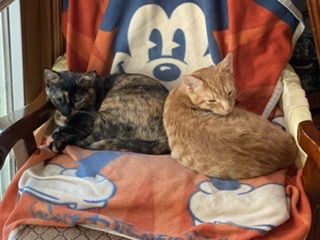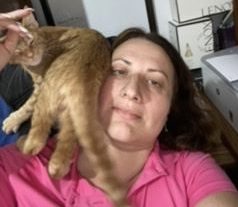 They make us smile through unexpected tears and keep us laughing with their antics.  Rusty the Bunnyman's spirit lives on through them.
Thank you for the support and love always shown here.  See you soon!
Head Scritches and Sandpaper Kisses Always,
Gina, Nick, Angel Tripawd Rusty the Bunnyman, Ana Banana, Shrek and Fiona